Trophy Finder - UK's Premier Supplier
One of The UK's Largest Suppliers of Trophies, Medals, & Awards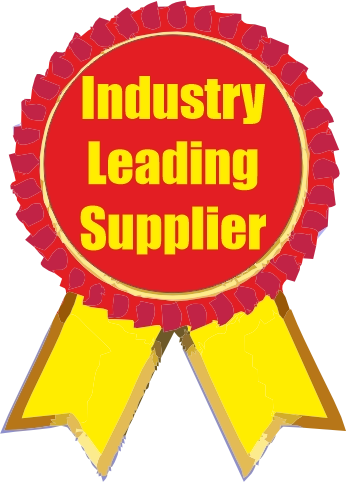 We process over 4000 trophies, medals and award orders per year, supplying the UK, Europe and Worldwide. Our unbeatable prices and great customer service are backed up with huge stocks for quick delivery. Choose from over 5000 awards online or visit our large in-house showroom based in Cardiff, South Wales.
See Our Promotional Video to find out more about our operation.
Buy Direct and Cut Out the Retailer Middleman

We are a unique mix of trophy & awards manufacturer, importer, and direct sell distributor. We source worldwide, and the lowest cost products, which are delivered to our South Wales distribution centre. There we assemble, engrave, and customise all our awards to the very best standard. This ensures that there are no extra middlemen handling, or added costs involved.
The UK's Cheapest Prices Online or Instore, Instant Online Discounted Quotes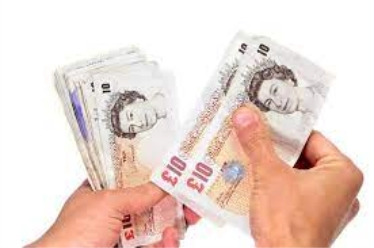 They say the proof is in the pudding! So go ahead by selecting your products of interest and choosing a quantity. Our Unique web the application will instantly display the price, and as you add more products to your basket, your overall savings will also be revealed. We offer higher discounts on larger quantities.
Free Engraving
We can go much further than other supplier's so-called gratis offers by discounting up to 50% OFF their prices. All we ask is that you compare the overall end cost. Would you prefer free engraving or a 30% discount on your order? For example, if you buy 50 trophies from us for £400, a discount of 30% equals an incredible £120 saving (our engraving charge would be only £40). Which would you prefer?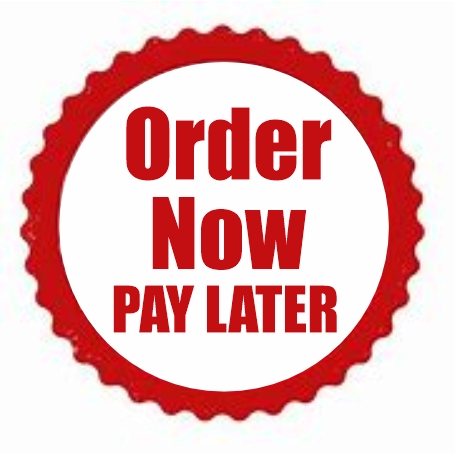 We understand that large trophy buyers are not going to place their orders online and pay immediately. There can be changes in quantities or requirements as you get closer to your event/awards ceremony.
Our online process allows you to submit your order as a pending enquiry or quote. Consequently, you can update the order by making any changes necessary, before finalising it and making payment at a later stage. Simply place your order online as normal by adding your items to the cart and selecting the quote option in the checkout process.
Over 40 Years Experience in the trophy industry
Our Managing Director and production manager have 40 years of experience in the industry, and six of our production staff have been with us for over 15 years. This means we understand our business, are experts in the market, and are both well-connected and respected in our industry.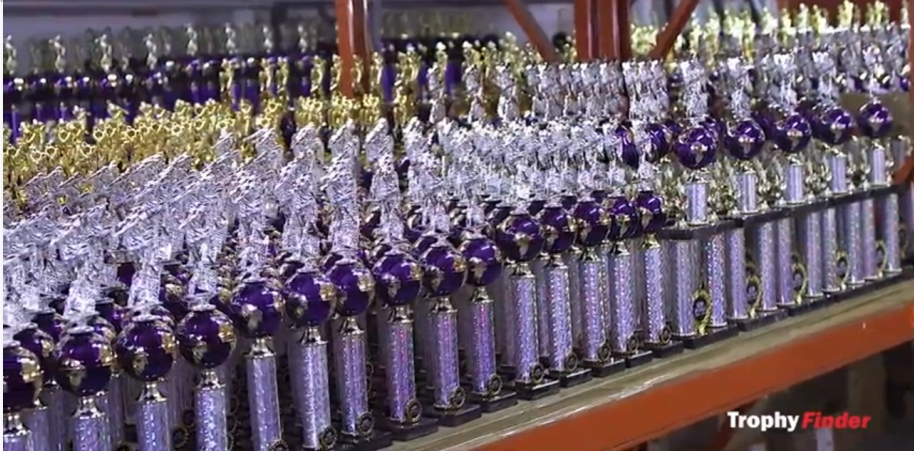 Large Events Specialist
No Order is too big or too Small with over 15,000 square feet of warehouse space. We stay updated with the latest technology in the world of engraving and print. We have the machine and assembly-line capacity to despatch over 5000 awards a day. These include all types of awards for large events, tournaments, festivals, and corporate award programmes.
Please contact us for any large sports events, awards programmes, or festivals you may be holding. Our experienced staff will guide you through the product selection process. We will provide you with an experienced order manager to handle your enquiry and oversee any queries during the production/despatch process.
We offer our Large Event Customers:
Emailed PDF Proposal for your approval, which includes photographs of awards sizes, colours etc.
Place your enquiry online or order using Our Excel Template.
Multiple sizing up to 10th Place and beyond.
Bespoke matching or Category Colour Themes.
Custom Event Logos
Various Payment methods including debit/credit card, bacs, cheque.
Pallet Deliveries direct to your event location.
Expert Customer Service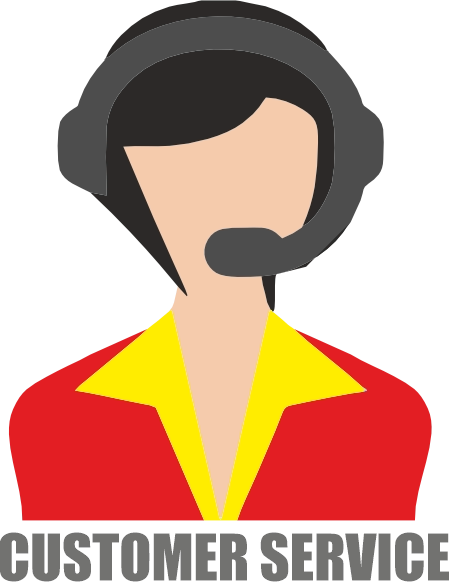 If you require any information or guidance, our customer service team is here to help. You can contact us via, Telephone, On Screen Chat, Email info@directsourceuk.com or visit our Frequently Asked Questions.
In House Design, Print, and Engraving
With our in-house state-of-the-art machinery together with years of industry expertise, we can turn around engraving and customisation requirements with speed, without the need of 3rd party middlemen. Our design and graphics team can provide draft approvals of bespoke medals and glassware, as well as design and apply your logo or event designs to your awards.
Our in-house customisation equipment includes:
6 Computerised Engraving Machines
2 Large Format Inkjet Printers
2 Glass Shortblasting Cabinets
Vinyl Cutting
Colour Transfer Printing
We Lead the Field In the Awards and Trophy Industry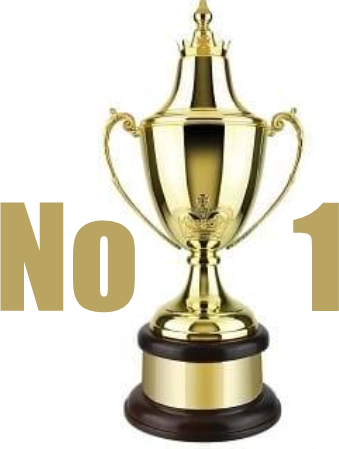 We supply and support many types of trophy buyers including over 200 sports and activities. We offer a range of qualities to meet all kinds of price budgets.
These include approximately 208 web pages to suit your sport or activity and 400 product-type pages e.g., generic awards cups, medals, glass trophies etc. We have selected all the products that are suitable for your activity. See Our A-Z Sport and Activity Link Directory Sports & Activity Listings.
If you are searching for specific products (medals, cups, glass trophies etc.) select the product type option in the main menu.
We are industry-leading in many Areas including: