Ultimate Guide to Buying Trophies, Medals and Awards Online for Your Event?
We Understand that many clubs, leagues, and school organisations are not able to submit orders and pay immediately online.
To Overcome this, we offer many solutions to meet your organisational needs. Please see our buying guide below.
1. Think and Look

What Awards do I need? We can Cater for All Your Requirements.
Choose From over 5000 Trophies, Medals, Cups & Awards.
Add Engraving With Easy On Screen Input, or Use Our Excel Template by Email.
Custom Free Club/Event/School Logo Inserts Centres Minimum Order Qty. 50.
We Specialise in Small, Medium, Large and Bulk Orders.
Browse our Easy to Navigate Menus for 100's Sports, Pastimes and Product Types.
Product Type Menu Trophies, Cups, Medals, Glass, Plaques, Shields Star Awards, Globes Awards etc.
Sports & Activity Menu Select from 150 Sports, Pastimes and Disciplines.
School Menu and Corporate Menu Awards.
2. Wait and Check

Submit Your Order Online and Choose to Pay Later.
Add Your Products to the Cart for a Quick Quote, and Check out Our Massive Savings Up to 50% off.
Check Customisations and Engravings. You are able to Finalise after Submitting Your Order.
Proceed to Checkout: For Larger Orders, you can choose the Quote Option in Checkout, which allows you to Submit Your Cart as an Initial Enquiry with Customisations and Payment to be Fininalised at a Later Date.
Once you have Finalised Your Order Details, We will Forward You an Email Confirmation.
3. Ready to Proceed

All Your Details have been Checked, Finalised and Confirmed.
Your are Ready to Arrange Payment by: See Below
Purchase Orders are Accepted for Schools, Collages, Universities and Local Authorities. Just email your official purchase order quoting our online order number and order value, we will send to you in our order confirmation. Please also state your required delivery date.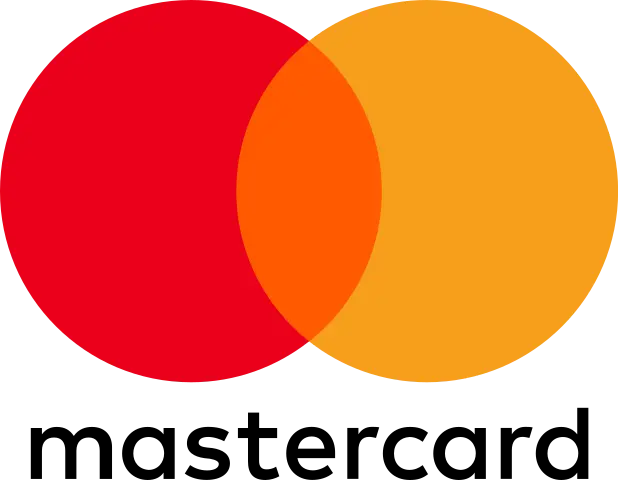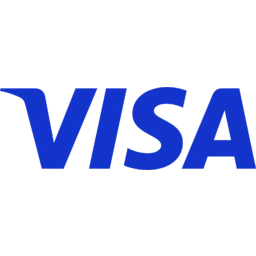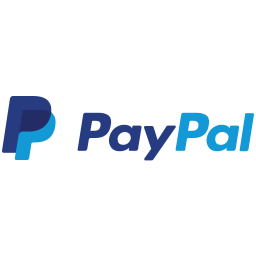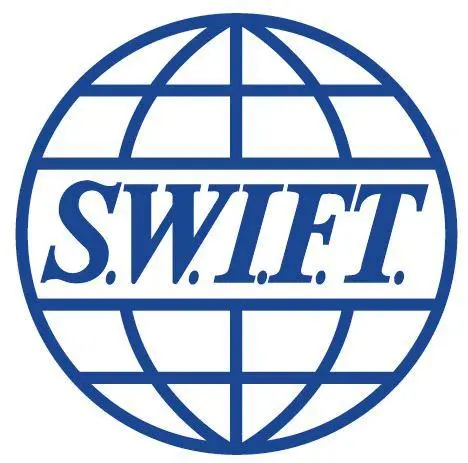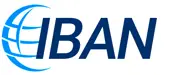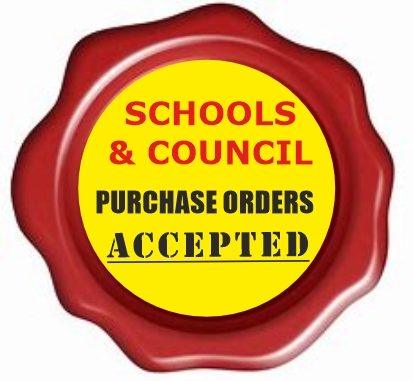 Make Payment and Your Order Will be Scheduled For Production and Delivery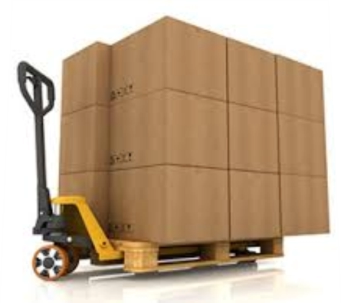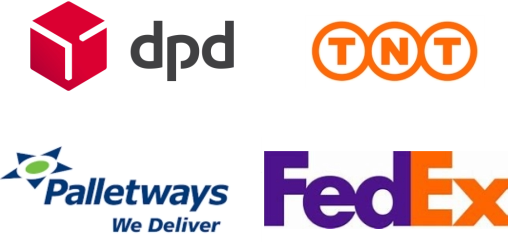 For Your Presentation