Trophy Finder - Biggest Discounts
Cut Out the Middleman Up To 50% Off Other Suppliers Prices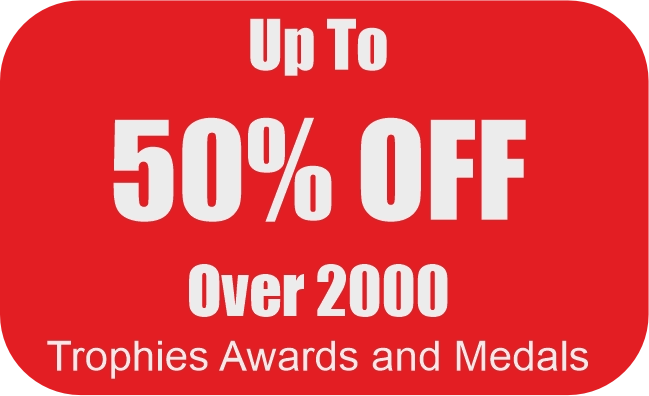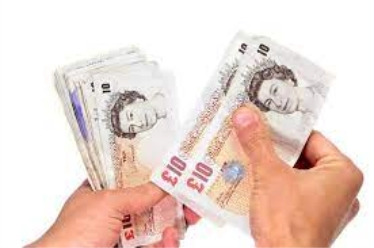 Looking to Cut Your Trophies, Medals, or Awards costs? Then compare our online prices by simply selecting your products of interest and adding your quantity for an Instant quote.
All our products have quantity discounts with over 2000 awards with up to 50% off other suppliers' prices. With all other products discounted between up to 10% to 30%.
We can offer such amazing discounts because we are a direct importer, manufacturer and distributor, backed up with a cost cutting business model. The savings we make by cutting out wholesalers and middleman handling costs are returned to you, our customers, in the form of quantity discounts.
We guarantee all our prices and in the unlikely event you see a cheaper quote, then please contact us with proof and we will reduce prices to match on a like for like product. We reserve the right to not match on small orders or clearance offers etc.