Edit Your Selections Below
1. Choose Size/Colour and View Quantity Discounts
| Select | Size | Product Code | Price | Buy From | Discounts |
| --- | --- | --- | --- | --- | --- |
2. Choose a Quantity and Your Discounted Price will be Calculated below.
3. Customise Your Award
Add Engraved Logo:
Upload Your Custom Image.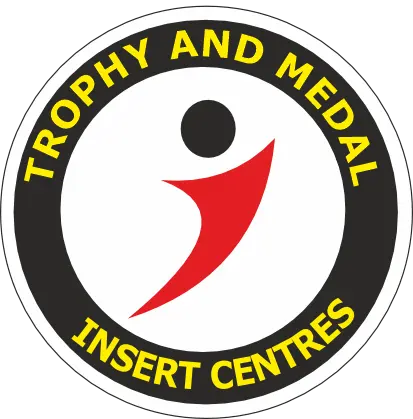 Upload Your Custom Logo, or Choose From over 200 Stock Sports, Activities or Educational Designs: Free
Select Your Insert Centre Here.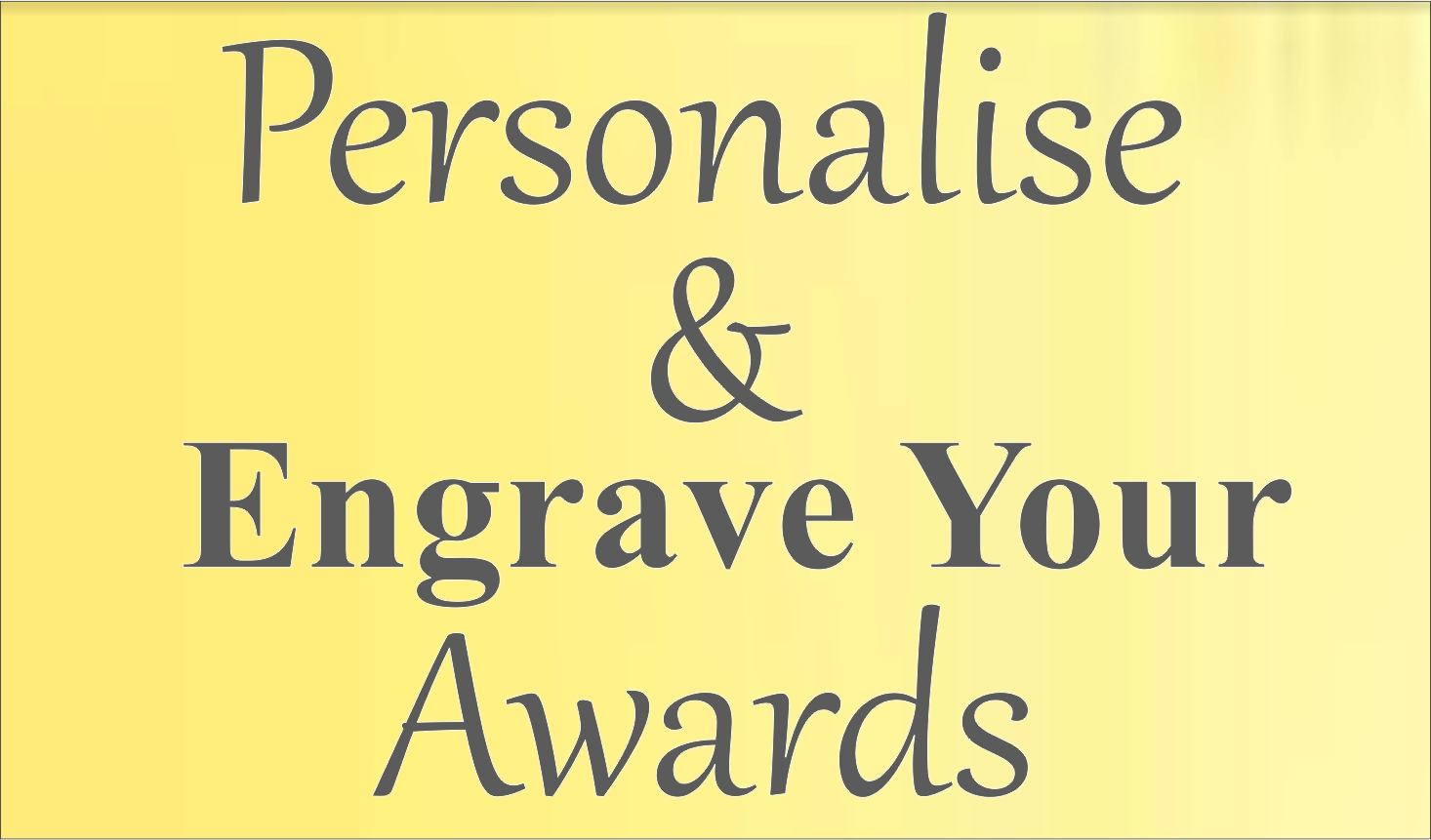 Personalise Engraving for Your Award:
Input Your Text Engraving Here.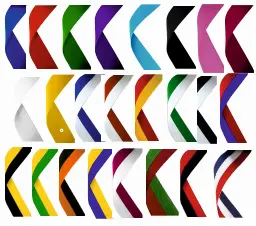 Choose From Over 25 Medal Ribbon Colours: Free
Select Ribbon Colour Here.
Engravings For Your Shield:
Add Your Engravings Here.